Our Videos
Discover our network monitoring, analysis and troubleshooting solutions in action. Find out why it all starts with visibility, how come ProfiShark is the best network TAP for field troubleshooting or discover a new way to analyze your network traffic with ProfiSight Traffic Analyzer.
About Us
Our aim has always been to develop and manufacture hardware and software solutions that help you get complete access and visibility into your network.
IOTA
IOTA is an All-in-One Network Analysis Solution that combines capture, storage and analysis capabilities in a single compact device.
All-in-One Network Analysis Solution
Watch how IOTA provides fast and accurate overview of the network traffic, from anywhere you want.
Connecting IOTA to ZeroTier SD-WAN
Have a look John Modlin's video on how to connect your IOTA device to ZeroTier SD-WAN environment.
ProfiShark Series
Part of Profitap's family of portable and compact packet capture devices, ProfiShark series are dedicated portable network TAPs for network monitoring, traffic capture and analysis.
The Best Network TAP for Field Troubleshooting
Discover why ProfiShark is the best network TAP for field troubleshooting.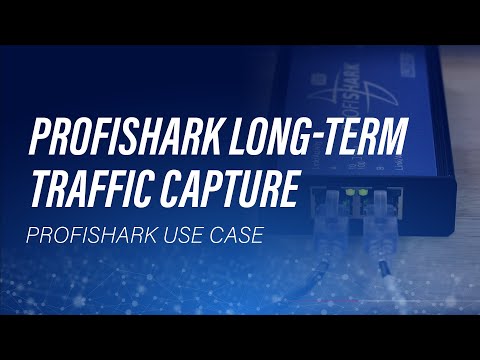 ProfiShark Long-Term Traffic Capture
Find out how the ProfiShark long-term traffic capture can help you get more easily to the root of some of the most challenging network related issues out there.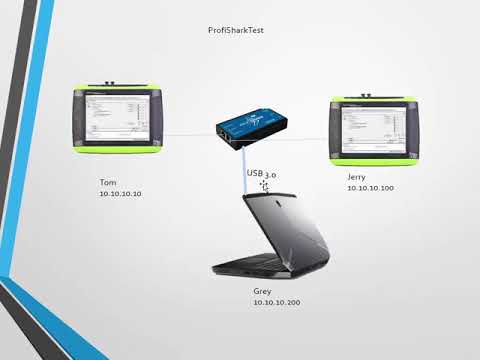 Profishark Performance Testing
Watch network specialist Tony Fortunato do a ProfiShark performance test and compare it with conventional packet capture solutions on the market.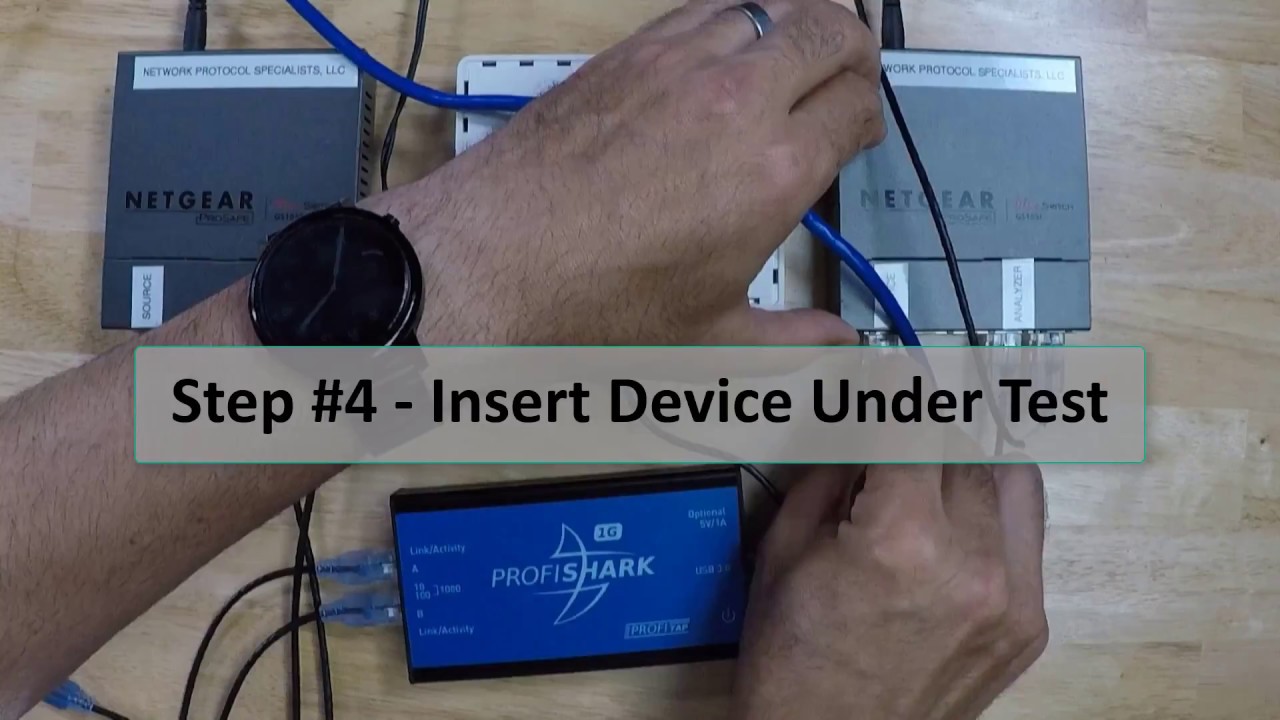 Measuring Device Latency with the ProfiShark
Watch Mike Pennacchi's video and find out how he used ProfiShark to accurately determine the latency that a device adds to a network.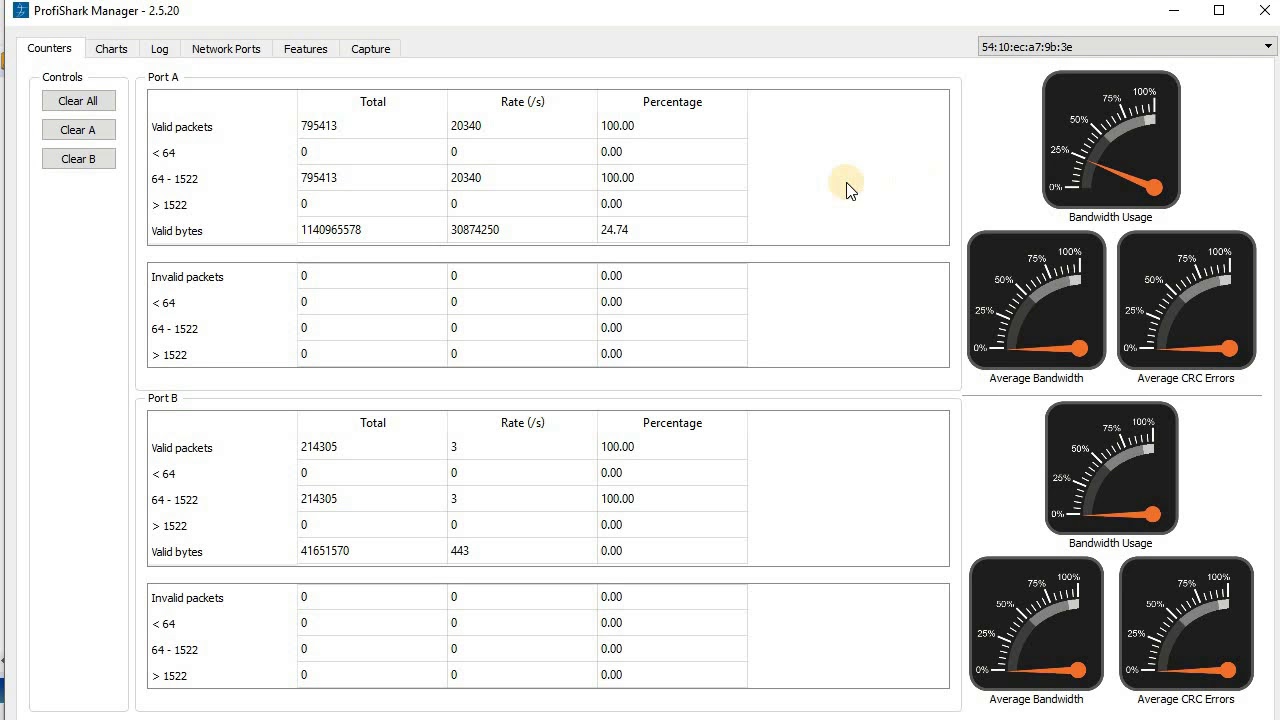 ProfiShark Full Duplex 10M, 100M, 1G, 10G, TAP
Have a look at Mike Motta's video and see how he captures full duplex traffic on a 1G link without dropping packets with ProfiShark.
ProfiSight
ProfiSight Flow-based Traffic Analyzer provides a complete overview of what is happening on your network, with a level of visibility that is essential to efficient network troubleshooting and performance diagnostics analysis.
Analyzing Network Traffic with ProfiSight
Take a look at how you can capture, monitor and analyze network traffic in a new way using ProfiSight – our latest packet-based network traffic analyzer.
Network TAPs
Watch our state-of-the-art range of network TAPs (from Copper and Fiber TAPs to Bypass TAPs and Booster Aggregation TAPs) in action and discover what sets them apart.
Profitap Bypass TAPs
Find out how our Bypass TAPs are the key to maintaining a safe and operational network.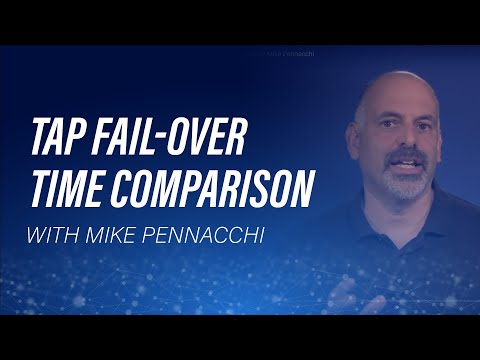 TAP Fail-over Time Comparison
When compared to other TAPs on the market, our Network TAP (due to its No Break feature) was able to recover from power problems faster than any other TAPs tested.
Check Our White Papers
Read about how our products can help with your network monitoring, analysis, and troubleshooting needs.
Join the conversation
Find us on one of the following social platforms to
get a sneak peek into the network monitoring world.
Discover Our Library
Browse through our White Papers and Solution Briefs to find more about our solutions.
Go to Library
Our Blog
Find the latest insights on network monitoring & analysis so you know which solution suits you best. Check the Latest Insights